Need a breakthrough? The 'Daniel Fast'
---
Cardinal Sarah hits Jesuit over approach to gays
---
Lurid New Age festival hits high stride in desert
---
Michael H. Brown retreat in Omaha
---
---
---
What to make of strange charisms?
---
Protection against evil: spiritual mothers
---
---
Saints of the day Daily Prayer  Mass readings Daily homily Vatican Videos Mary's Messages Papal tweets Adoration Novena for our nation Papal tweets Adoration Live: pray at Blue Cross
---
Holy Land with Michael H. Brown
Donations (new): we need and appreciate it!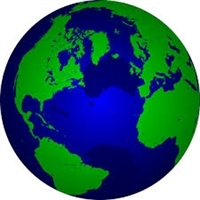 Special Report: of eclipses and alleged prophecies from beyond
---
[Click here to make your announcement]
Franciscan Moment Presentation-Central WI. Young Adults
Walkingword sharing the peace of our faith
Great Pilgrimages, Great Price, Totally Yours Pilgrimages, 630-279-8424
206 Tours Catholic Pilgrimages, always accompanied by Priest and Mass daily, year-round to Fatima, Lourdes, Italy, Medjugorje, Holy Land, Poland, Mexico, Greece, Ireland, Oberammergau
---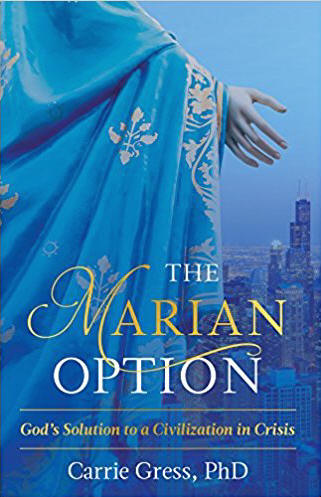 ---
Famed journalist turns to occult
---
Jesus walking: 'miracles do happen!'
---
Click to e-mail this site to a friend
---
---
copyright
SpiritDaily
Beaumont cut off, without water; Houston residents return to devastation
---
Trump declares national day of prayer
---
---
Which way will major new hurricane turn?
---
Wildfire threatens 'Burning Man'
---
Strange object baffles residents
---
---
In hell in Iraq (prayer need): child slaves
---
Health watch: Christianity is healthy
---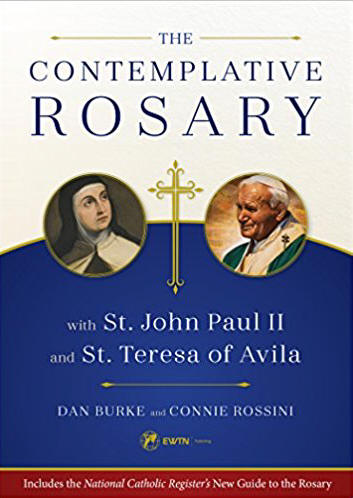 ---
In case of outage, go to backups:
www.spritdaily.org or
www.spiritdaily.net
---
`